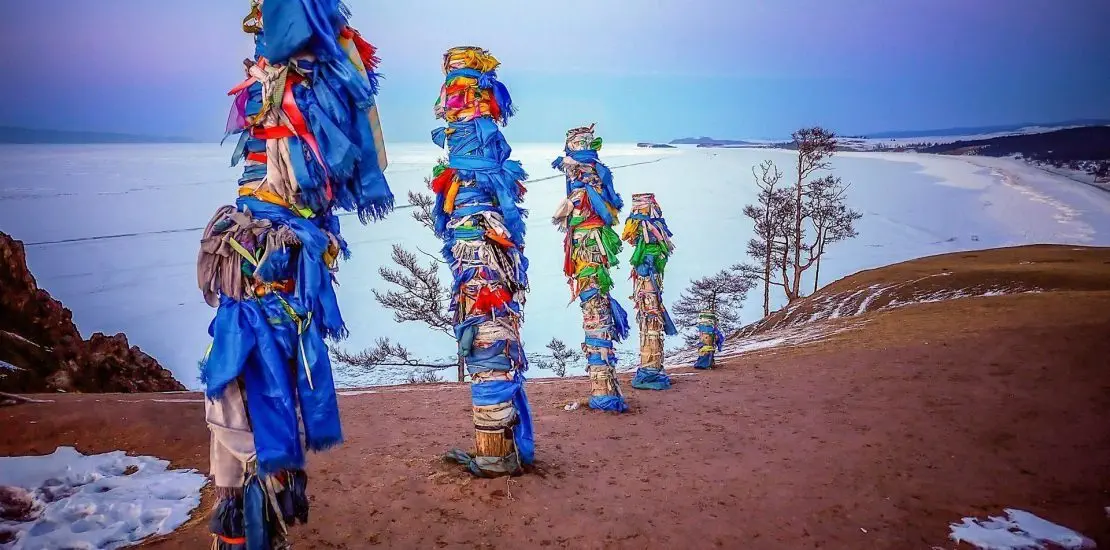 Mission (im)possible?!
TEAM BUILDING
Do you think that any challenge stumbling upon your way is easy when you are together? And what if you had to save the world from total annihilation? Would you deal with such a responsibility and succeed in the mission (im)possible?!
In the attic of an old neglected house, a member of your team discovers a small, harmless- looking casket. What is your first step? Of course, you open it, and you see a tiny corked bottle. Through the glass, you can see some trails of ink on a folded parchment that lies within the bottle. While opening the box you have released to the world a terrible curse that can only be stopped by your team. Following the guidelines contained in the letter from the Almighty Shaman, you will be subjected to many trials and riddles. You can break the terrible spell only by working together in an efficient manner. Do you think you can do the (im)possible?!
The "Mission (Im)possible?!" game aims to further develop the team spirit within participants. While keeping the fun factor high, it will manage to help the participants to boost their leadership and communication skills.
Objectives
improving teamwork skills,
increasing mutual trust of participants,
boosting your team's effectiveness,
improving the cohesion of the team,
improving communication in the team.
ORGANIZATIONAL INFORMATION
time: 3 – 4 hours
number of participants: 4 – 30
type of game: indoors
language: PL, ENG, FR
Testimonials
"The integration game in the evening was great fun and the opportunity to get to know each other and train the communication skills" – Anna Rivat ARRK Shapers' Polska HR Manager