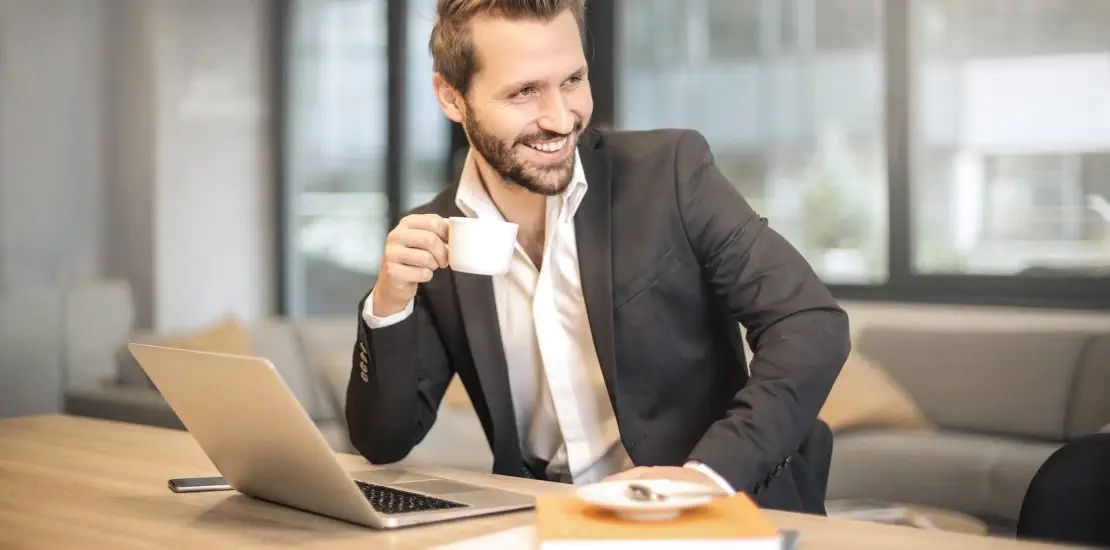 Individual training
Individual training guarantees maximum adjustment of the program to your needs. We address them mainly to business owners, managers, freelancers, and people who want to increase their skills to gain new job opportunities.
Taking up individual training at the Institute of Business Psychology could be a better alternative to open training. Representatives of companies of various sizes and specificities take part in open training. Often people from the business world and public institutions meet in one training room. Hence, the program must be universal. There is no space to work on cases specific to your company. These limitations disappear during closed training, but training companies usually do not provide it for individuals and micro-groups. They require numerous groups as it is more profitable.
What makes us stand out?
in addition to traditional closed training for regular-sized groups, we also conduct individual training for micro-groups of 2-3 people;
In addition to working days, we provide training on Saturdays and Sundays;
as part of individual training, we use the following tools: workshop, mentoring, and coaching;
over ten years of experience proven by testimonials from happy customers;
Individual and micro-group training is conducted by an organizational psychologist who has completed various training courses, a coaching academy, a school of mentors, a moderation and facilitation school and has accreditation in the Insights Discovery method. The trainer has extensive experience in the implementation of individual classes for the most demanding participants;
We conduct individual training in our training room in the city center of Cracow or online.
Methods used during individual training
psychological questionnaires
We provide individual training in the following areas:
managing teams – Psychology in Management,
Psychology of Sales
Business Negotiations,
Soft Skills,
Public Speaking,
Effectiveness,
Train the Trainer
The recommended amount of participants
We also deliver closed training for larger groups, both in-person and online. Contact us to get an individual offer.
Our clients
Check also our offer of in-person training.
How to increase proactivity and commitment in the team? Online or in-person training.
By participating in this training, you will find that assertive communication is easy. Moreover, you will strengthen your conflict management skills.
By participating in the "Effective Time Management" training, you will learn to do the right things in the correct order. You will understand the psychological mechanisms underlying procrastination and learn how to overcome it. You will get to know several great techniques for increasing your effectiveness. You will learn to cooperate more effectively with colleagues from other departments. You will also improve your skills in work-life balance.
The goal of this training is to boost participants' skills in mentoring as a strategy to become a role model for others and transferring knowledge in the company.
How to identify and develop your own and your employees' potential – training for managers. Gallup Institute, Jung, Belbin's Team Roles