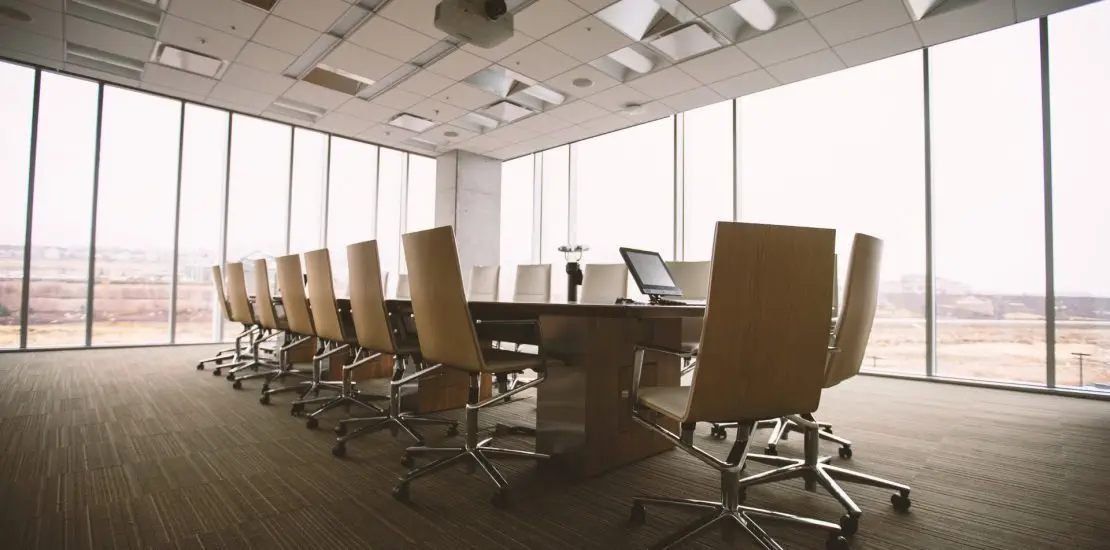 Training
We conduct efficient training tailored to the actual needs of your company both online and in-person. We encourage you to get to know our approach, areas of expertise, and workshops that we conduct.
At the Institute of Business Psychology, we help companies identify their training needs. We design unique training programs that help our clients face their challenges and grasp the opportunities that arise. We help your company to implement the latest achievements in the field of business psychology.
Our approach
While designing our training courses, we use the most up-to-date and reliable knowledge in teaching adults.
Areas of our expertise
We help our customers by delivering efficient training in the following areas:
Building Effective Teams,
Train the trainers,
Subject areas
Training in Other Languages
Public Speaking
Efficiency of Meetings
Effective Communication
Assertive Communication
Time Management
Management and Leadership
Creative problem solving
Motivation through non-monetary incentives
Team Building
Maîtrise du temps et gestion des priorités (Time Management)
Techniques managériales : les fondamentaux (Management Skills Training)
Communication assertive (Assertive Communication)
Les leviers de la motivation (The Science of Improving Motivation at Work)
Résolution créative de problèmes (Creative Problem Solving)
Custom Training
Are you looking for a training topic other than those mentioned above? Get a quote. We have vast experience in delivering custom training.