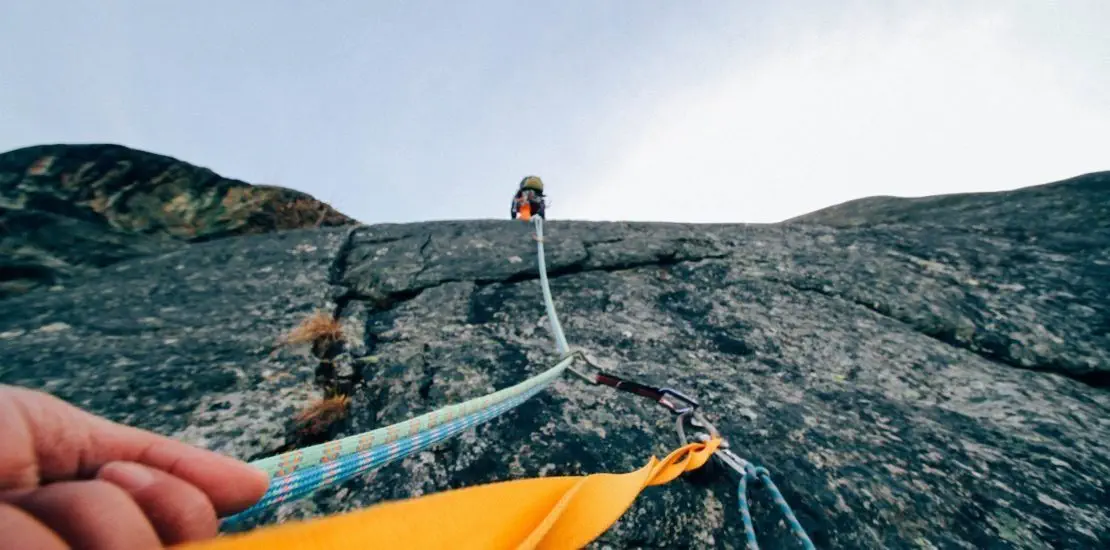 Mentoring
it is a win-win game. Mentors get an opportunity for personal growth, for mentees, it works as a catalyst for success, and for companies, it promotes growth and effective succession.
"The mind is not a vessel to be filled, but a fire to be kindled" – Plutarch
Benefits of implementing mentoring
Mentoring is a way to attract, retain, and grow talents in your organization. It helps to increase productivity, it could be an important tool for transferring knowledge in an organization and a foundation on which the continuity of organizational culture and long-term success would be built. In companies where the mentoring culture has been implemented, communication improves, team morale, and job satisfaction increase, and turnover decreases.
Mentoring has a positive effect on the self-esteem and personal development of a mentor. Besides, it protects against burnout and leads to the improvement of virtues such as patience, active listening, taking a different perspective, effective communication, and leadership skills. It also gives a chance to learn from representatives of the younger generations.
Mentoring is a catalyst for success, a reward, it helps to increase self-confidence and gives the possibility of personalized learning in a safe environment.
Need for Mentoring
Lack of leaders
There is an urgent need to pick great leaders originating from a given organization, e.g. to lead new business units due to the dynamic development of enterprises.
Age management – cooperation of representatives of different generations at work and the need for their harmonious interaction and full development of their potential.
Aging Business Owners – Mentoring is part of a culture of "education to inherit", essential to the success of business succession.
Our services
We encourage you to use our mentoring services. We will help you acquire the skills necessary to successfully take on the role of a mentor and implement a mentoring culture in your company.
We offer:
implementation of the mentoring program in your company
training for mentors
training for mentees
mentoring sessions