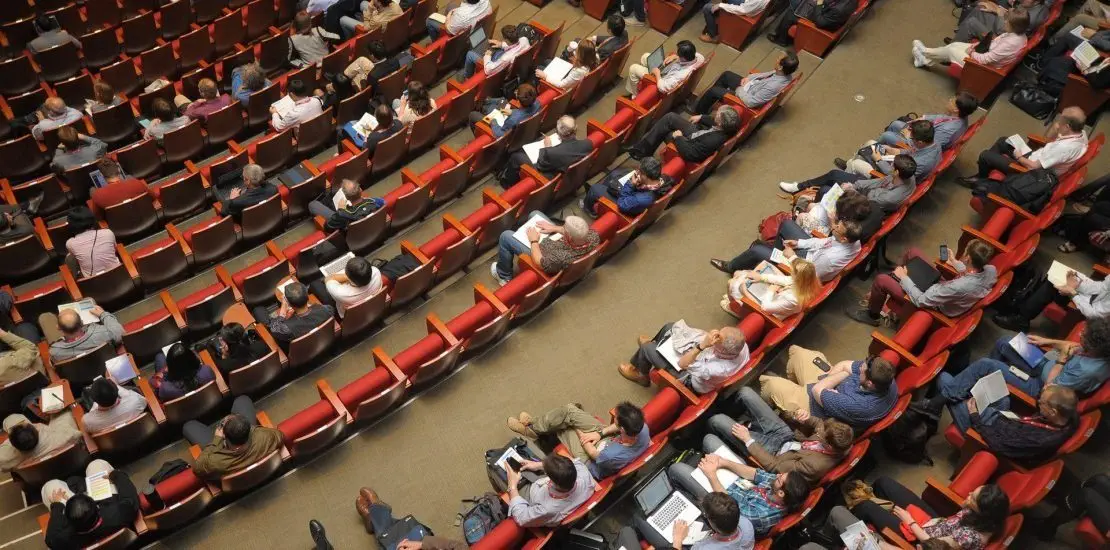 Lectures / speeches / webinars for companies
lectures for boards, managers, employees at all levels, conference presentations, webinars
An inspiring speech on topics interesting for participants is a perfect addition to your team-building, company trip, conference, webinar, or another event.
We offer speeches by an experienced lecturer, psychology enthusiast with tremendous experience in public speaking. Our host can charm your audience. He has been a guest expert in TV and radio shows (TVN, Polish Radio, RMF FM), a lecturer at universities (Jagiellonian University, National-Louis University), and a spokesman during countless company rallies.
Sample topics of speeches:
Business Psychology
Effective team-building
Professional Customer Service
Psychological aspects of negotiations
Transactional analysis in business
Motivating employees
Effective communication with the so-called "difficult client/patient"
Assertiveness
Mentoring 101
Procrastination – prevention and therapy
Stress Management and Avoiding Burnout
In case you are interested in other topics than those mentioned above concerning psychology in business, please contact us. We will craft an individual offer for you.
Organizational information
time: 15 minutes – 2 hours
number of participants: any
language: PL, ENG, FR
form: conference room, online (webinar), outdoor