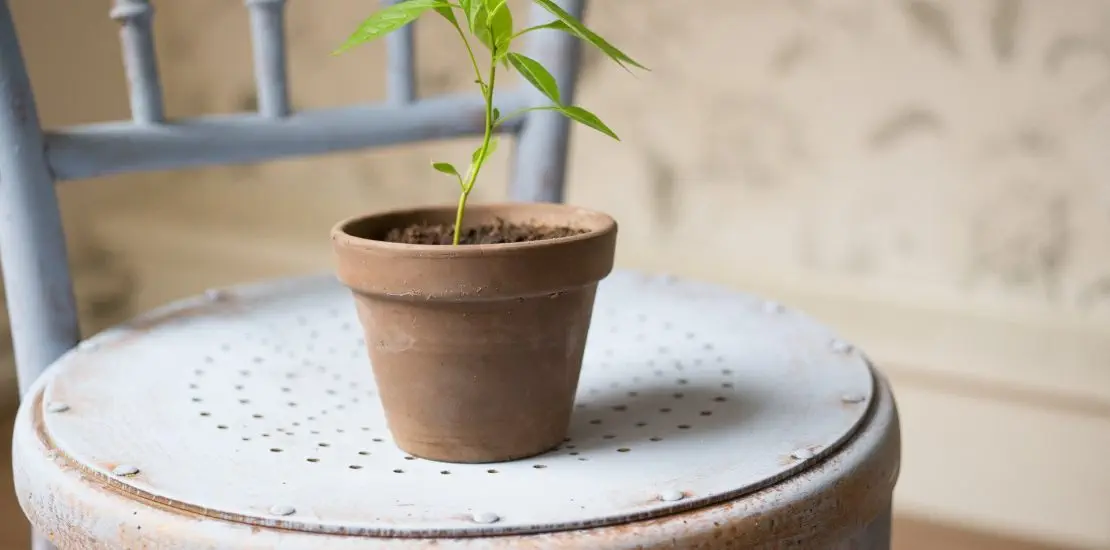 Coaching
The coach works with the client so that the client quickly, significantly, and permanently improves his effectiveness in his personal and professional life. The coach is responsible for helping his client in developing his potential.
Four assumptions about coaching:
1. the goal of coaching is change and action;
2. Coach and Client work as partners and the basis of their cooperation is unconditional respect;
3. the topic of the coaching sessions is chosen by the client;
4. The client has all the resources to solve his problems. The coach helps the client to discover it. The coach provides support to the client by asking relevant questions, using coaching tools, and motivating.
Our services
We offer executive coaching and life coaching both in-person and online.